Floor Film - An Economical Solution For Floors and Surfaces
Floor Film
is an easy-to-use, economical solution to protect floors and surfaces during renovation, construction, painting and other home improvement projects. This durable film offers an effective alternative to traditional drop cloths, providing superior protection and allowing for cleaner removal after the project is completed.
The film is designed to easily cut with a knife, allowing users to customize its size and shape. It can be applied directly to carpet, drywall or most hard surfaces to protect them from dirt, dust, scuff marks and other debris. It is also available in different thicknesses to accommodate a range of applications and environments. For instance, thicker versions of the film can be used as a temporary floor covering for heavy equipment and scaffolding or to secure Masonite boards, preventing them from moving or damaging the flooring underneath.
It is important to properly prepare the surface before applying Floor Film. The surface should be free of oil, grease and other contaminants, as well as any stains or scratches. This will ensure the best adhesion of the product and prevent it from peeling or degrading during use. It is also recommended to allow the floor to dry completely before using it for protection or installation purposes.
ProGuard Hard Surface Protection Film is easy to apply, requiring no tape and offering effortless application. The forward-wound design keeps the adhesive side on the inside of the roll, reducing exposure to dirt and other contaminants that may affect its adhesion. This product is also lightweight, making it an effective and convenient solution for any job site.
Unlike other hard surface protection products, this self-adhesive film is highly resistant to puncturing and tearing. This makes it ideal for use on a range of hard surfaces, including tile, marble and vinyl, as well as laminates and factory finished hardwood floors. It is also an excellent choice for protecting countertops and bathtubs.
Another benefit of this film is that it can be removed cleanly without leaving residue for up to 45 days after installation. This feature allows it to be reused in the future, and provides an efficient alternative to traditional dust sheets or polythene.
It is also available in a variety of widths to accommodate all types of jobs, from small projects to large ones. This versatility makes it a convenient option for home improvements, construction, renovation and other commercial jobs. It can even be used to protect vehicles and equipment during transportation or exhibition.
There are many uses for floor protection, and many customers choose this versatile product as an affordable, convenient and effective alternative to traditional drop cloths or polythene. It can also be used to protect walkways between surfaces, keeping them safe from muddy shoes or paint that may scratch or stain the flooring beneath.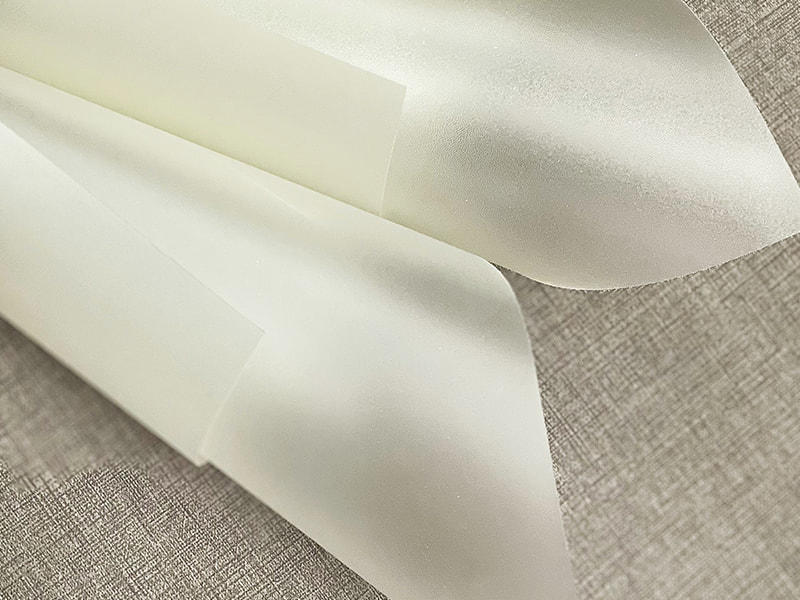 PVC Wear Layer