Types of PVC Outdoor Fabric
Whether you're designing outdoor furniture for your patio, garden, or balcony, PVC Outdoor Fabric is the answer to your toughest challenges.
It's made from a durable synthetic polymer that's resistant to stains, mold, and mildew and can resist damage caused by weathering, chemicals, and sun exposure.
PVC (polyvinyl chloride) is an industrial-grade synthetic polymer that's a popular choice for a wide variety of uses, from pipes to clothes. It's known for its strength, durability, and heat resistance, and has a smooth, easy-to-clean surface.
All kinds of rain, dew, and splashes from sprinklers are common in any outdoor space, so you'll want your PVC Outdoor Fabric to wick moisture away and dry quickly on contact, preventing any wet spots or sizing. If you live in an area with particularly damp or humid conditions, choose a PVC Outdoor Fabric that's treated to prevent mold, mildew, and bacteria from growing and causing grime and musty smells.
A few important factors to consider when deciding between different types of outdoor fabrics are the yarns they're made from and how well they repel water, both in terms of abrasion resistance and air-drying speed. Phifer offers a number of different fabric types, all designed for the specific needs of outdoor applications.
Olefin &  Acrylic
The most popular outdoor fabrics, olefin, and acrylic fabrics are strong, long-wearing, easy to clean, quick drying, and mildew resistant. They're also available in a variety of colors and textures.
Polyester
Another great option for cushions and pillows, polyester is strong and long-lasting and dries quickly. It also maintains print patterns well and resists fading and stains.
PVC & Vinyl Coated Mesh
For a sling-style chair, a vinyl-coated polyester mesh fabric is ideal, as it supports the weight of the person sitting in it without stretching. It's also abrasion-resistant and won't tear or split under pressure.
Phifer's woven vinyl-coated PVC mesh is available in several different constructions to accommodate a variety of seating options, from simple, sling-style chairs to rattan-woven-like chairs. Its dimensional stability and strength make it an excellent choice for outdoor furniture applications that require high tensile strength.
Microban Protection
Zhejiang MSD Group Share Co., Ltd fabrics are infused with Microban antimicrobial product protection that inhibits the growth of mildew, mold, and bacteria so your fabric stays clean and fresh for years to come.
Premium Canvas PVC Outdoor Waterproof Fabric
Adding style to any outdoor setting is easy with Zhejiang MSD Group Share Co., Ltd's line of durable, all-weather fabrics. Woven with an industrial-coated fire retardant and up to 1000 hours of UV protection, our premium canvas is a tough, low-maintenance option for porch, deck, pool, and patio furniture.
PVC Fabrics
Originally developed in the 1920s, polyvinyl chloride is a recognizable material that's used for a wide range of products and constructions. It's an industrial-grade synthetic polymer that's resistant to abrasion, flame and chemicals. Its smooth, easy-to-clean surface makes it a popular choice for a wide variety of uses, from tables and chairs to window treatments, fencing, and windshield covers.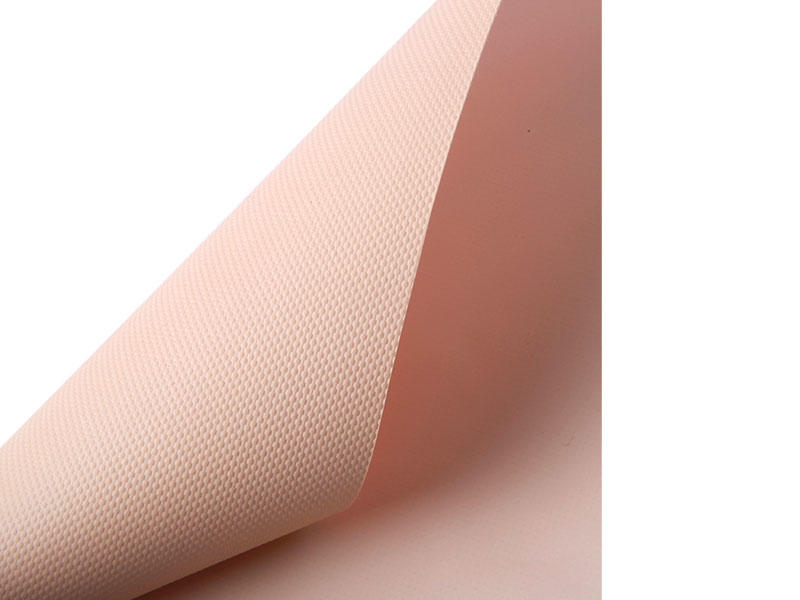 0.7mm 850GSM 1000D23X23 Inflatable Boat PVC Airtight Fabric
0.7mm 850GSM 1000D 23X23 PVC boat fabric is an economic product compare with 850GSM 1000D 28X26 fabric. The thickness and weight suit many types of inflatable boat.