Whether you're decorating your home, office or school, PVC Wall Vinyl is an excellent way to make any room more stylish and fun.
These decals are easy to remove, reusable, and safe to use on a variety of surfaces. They also come in a range of colors and designs.
These wall decals are perfect for kids rooms, bedrooms, and other spaces where you want to decorate the walls with a fun, whimsical, or abstract design. They're a great alternative to paint, and they're also affordable.
Decorative Vinyl Wall Panels are an economical way to decorate your walls without spending a lot of money or putting in the time and effort required by other methods. They're a great option for bathrooms, kitchens, closets and other moisture-prone areas because they're resistant to mold and mildew, and they can be removed and reused repeatedly.
The best part is that they are a simple DIY project for anyone! They can be applied to painted drywall, tile, wood, or other smooth surfaces. They're not suitable for brick walls, oily glossy painted walls or textured surfaces.
Zhejiang MSD Group Share Co.,Ltd Self Adhesive Peel and Stick Wallpaper is a high-quality, bubble-free wallpaper that's durable, waterproof, colorfast and fade-resistant. It can be applied to any smooth, flat surface, and it comes with a self-adhesive back for easy application.
PVC Wallcover
This type of wallpaper is made up of a vinyl material called Polyvinyl chloride (PVC). It has many practical and aesthetic properties. It can be used to decorate the walls of a room and protect them from moisture and other environmental hazards.
It can also be designed and printed to create unique motifs such as faux wood grain and relief patterns. In addition, it can be used to make a 3D effect on the walls and ceilings in a variety of ways.
Using a PVC wall covering is the ideal solution for covering an ugly or stubborn problem wall, ceiling or any other surface that needs a little help. It is suitable for use in a variety of applications, including living room, bedroom, kitchen room and tv background in house decoration; company logo wall, lobby backdrop or reception desk front in office, restaurant or cafe decor.
The best part is it is cheap and easy to install.
Aside from the fact that PVC wallpaper is easy to clean, it is also a lot more durable than non-woven wallpaper.
It is resistant to damage, dirt and mildew. It has a good thermal insulating property and can withstand a great deal of wear.
It is no surprise that this type of wall covering has become a popular choice among architects, builders and homeowners alike. In fact, it is the material of choice in a number of high-end hotels. And it is also becoming more common in commercial and public buildings, such as hospitals, schools and restaurants.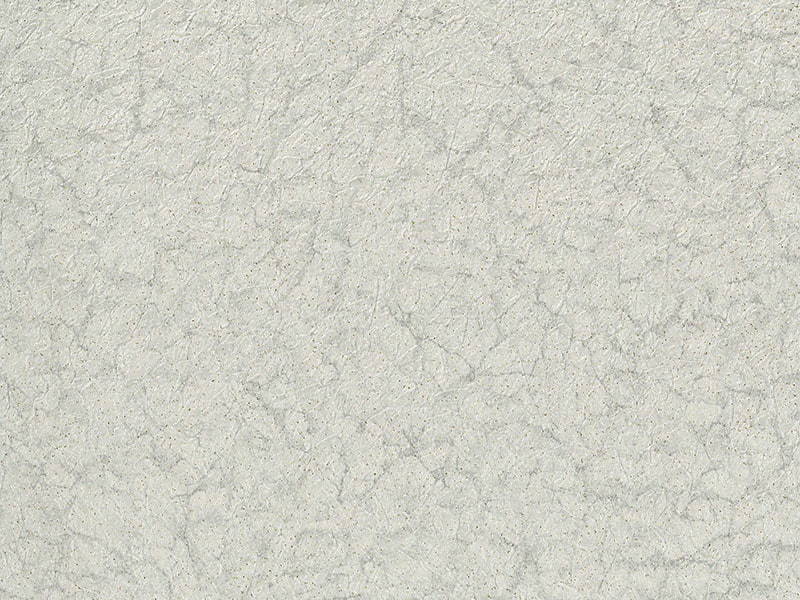 250GSM soft light art PVC Wallpaper R06
1.Nano antibacterial layer,anti-mildew layer,anti-fouling layer.
2.Refer ti the A-level standard of clothing,with soft texture and skin-friendly touch.
3.Frame retardant refers to industry standard.