Types of PVC Wallpaper
PVC Wallpaper is an attractive, easy-to-install wall covering that can bring a room to life.
Whether you are decorating a home, a business, or a hotel, wallpaper is a popular choice. With a variety of styles, patterns, and materials to choose from, you can find the perfect wallpaper for your space.
PVC Wallpaper is a type of wallpaper made from a combination of a vinyl compound and a carrier material, such as paper or non-woven fabric. This type of wall covering is very durable and is often used in commercial spaces.
Vinyl-coated wallpapers are made by a variety of different processes. Some are spray-on, while others are solid PVC layers laminated to a carrier material. These are usually water-resistant, but can also be painted over.
Some of these are designed to be hung in a pattern, while others have random designs that can be matched when hanging adjacent panels. These can be found in a range of prices, and are great for accent walls.
Metallic designs are an excellent option for adding a touch of bling to your walls. These wallpapers can start in the $40 range and are a great way to add a splash of style to any room.
Grasscloth is another option that is available in a wide range of colors and patterns. This fabric-like wall covering is a popular choice in bathrooms and kitchens, and it's easy to maintain. However, it is more prone to damage than other wallpapers, so it's best for lower-traffic areas.
Wallpaper is an expensive wall covering that is made from a fuzzy, three-dimensional pattern. This type of wallpaper is difficult to clean, and it may be prone to damage from high traffic.
This type of wallpaper is best suited to lower-traffic rooms, such as master bedrooms or guest rooms. It's also very fragile, so be careful when hanging it.
Lining Paper is a type of wallpaper that can be applied on top of other wall coverings and used to hide cracks, gaps, and other imperfections in the surface of your walls. It can also be used as a base for other types of wallpaper and is easily removable if you decide to paint your walls or if you want to switch up the look of your room.
Hand-Printed Wallpaper is another type of wallpaper that is available in a variety of colors and patterns. This is normally a cheaper option than digitally printed wallpaper, but it could be torn easily and may be water-based, so it's not a good choice for bathroom walls or kitchens.
Patterned Wallpaper is a popular choice for both residential and commercial properties. This type of wallpaper comes in a variety of patterns, including repeat, drop, and no pattern.
There are also many different textures that can be used for patterned wallpaper. These include cotton, linen, and wool.
Textured wallpaper is a popular option for many reasons. It can hide wall defects and make the walls more interesting.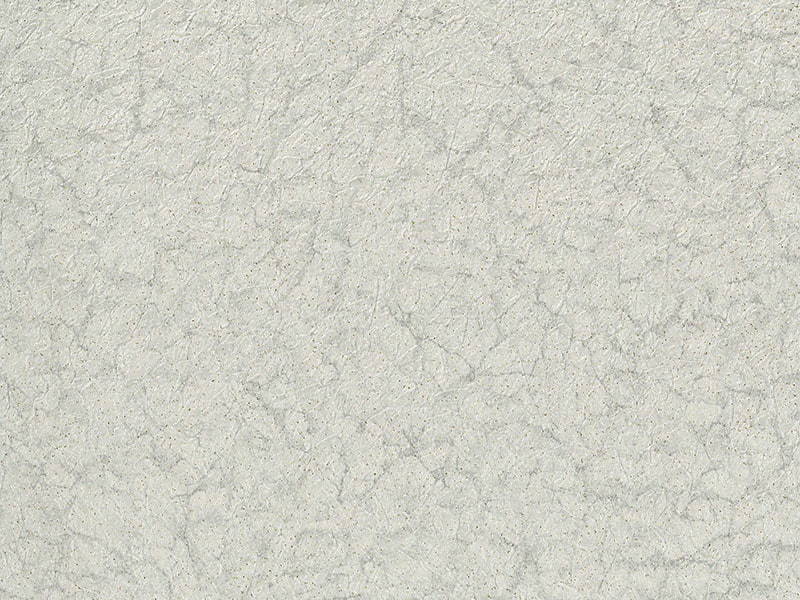 250GSM soft light art PVC Wallpaper R06
1.Nano antibacterial layer,anti-mildew layer,anti-fouling layer.
2.Refer ti the A-level standard of clothing,with soft texture and skin-friendly touch.
3.Frame retardant refers to industry standard.