PVC Outdoor Fabric
The term PVC fabric, which is also known as 'vinyl', is a type of smooth, slick, and waterproof fabric that can be made in various colors and patterns. It is produced by mixing petrochemical polymers with dyes and additives. Then, it is extruded into a sheet of solid or coated fabric, often with embossed or textured patterns.
This durable fabric is used to make a variety of different items in the home, including furniture and accessories. It is also an excellent material for creating tarpaulins, tents, and gazebos.
PVC fabric is known for its durability, which makes it the ideal material for making outdoor furniture pieces and other accessories. It can withstand a wide range of elements and is very easy to clean. It is also a great material to use if you have children or pets as it can stand up to wear and tear.
The materials that are incorporated into PVC fabric are usually a blend of ethylene and chlorine, which when combined together produce 'polyvinyl chloride' resin. The PVC resin then undergoes high heat and polymerization to create different materials that are then processed into fabrics.
These fabrics are primarily used for upholstery and marine uses but are also suitable for residential, commercial, and automotive uses as well. Zhejiang MSD Group Share Co.,Ltd is a popular brand of outdoor fabric, which is highly resistant to water, stains, mildew, and fading, which makes it perfect for upholstery, slipcovers, curtains, and pillows.
Another fabric is jute erosion control cloth, which is made from a strong, biodegradable geotextile and is designed to protect your landscaping and lawn from water and wind erosion. It is also a good choice for garden fencing and fence panels, as it helps keep dirt out of the garden while providing sturdy support for plants.
Nylon is another fabric that is very resistant to water, rot, mildew, and UV rays. It is also very abrasion resistant and comes in a variety of deniers, which is the thickness of the fibers that make up the material.
Phifertex and Murotex are both highly fade and UV resistant, making them great for sling chairs and many other outdoor furniture projects. These fabrics are also incredibly stiff and strong, so they work best for furniture pieces that need to hold up under heavy weight.
Clear vinyl is a waterproof plastic that can withstand hot and cold temperatures, making it great for a wide variety of projects. It is available in a number of thicknesses and is great for protecting patio furniture, table covers, storm windows, and other outdoor uses.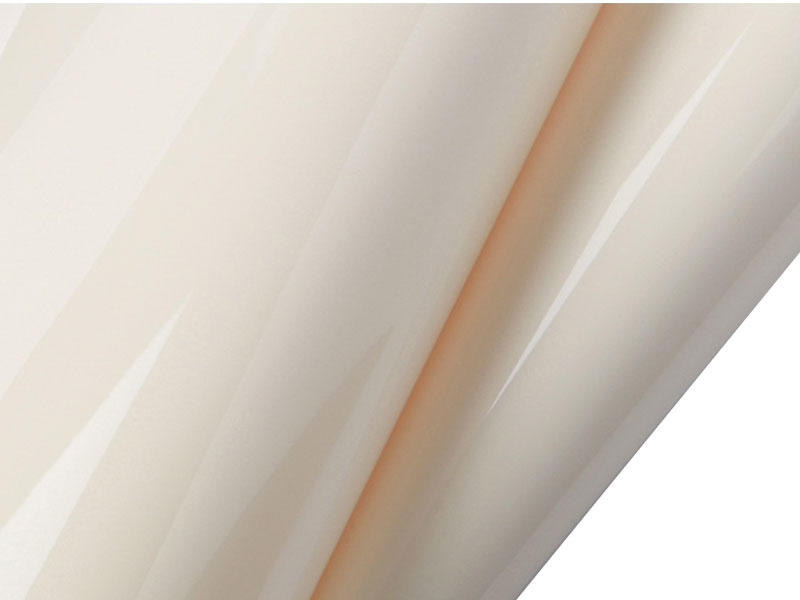 Pvc Ceiling Film-3
PVC ceiling soft film is a new type of ceiling material, made of special polyvinyl chloride material, with good flame-retardant, cold-resistant, antibacterial, mildew, and non-toxic properties. At the same time, the soft film ceiling provides personalized design inspiration for different places with its soft characteristics, which has changed the limitations of traditional ceiling materials. Rich colors, diverse shapes, convenient installation, and simple maintenance make the limited space show unlimited charm.