PVC decorative film
is a versatile material used in a wide range of applications due to its ability to enhance the appearance and aesthetics of various surfaces. Here, we'll explore some of the specific application areas of PVC decorative film in greater detail:
Furniture Industry:
PVC decorative films are extensively used in the furniture industry to add texture and visual appeal to furniture surfaces. Common applications include laminating these films onto tabletops, cabinet doors, drawer fronts, and wardrobes. The films are available in various wood grain patterns, solid colors, and metallic finishes, allowing for diverse design options.
Interior Design:
Interior designers often incorporate PVC decorative films into their projects. These films can be applied to wall paneling, room dividers, ceiling tiles, and other interior surfaces to create a specific ambiance or match a design theme. They are especially popular for achieving the look of natural materials like wood or stone without the associated cost and maintenance.
Cabinetry and Kitchen Furnishings:
Kitchen cabinets and countertops benefit from the durability and moisture resistance of PVC decorative films. They can be used to simulate the appearance of granite, marble, stainless steel, or various wood species. This application is both practical and aesthetically pleasing.
Doors and Windows:
PVC decorative films can enhance the appearance of doors, both interior and exterior. They can mimic the look of solid wood doors or add decorative elements to plain doors. In addition, window frames and sills can be covered with PVC films to match the overall decor.
Automotive Interiors:
The automotive industry utilizes PVC decorative films to improve the interior aesthetics of vehicles. These films can be applied to dashboard panels, door trims, and other interior components. They provide a cost-effective way to achieve various finishes and textures.
Retail Spaces and Commercial Interiors:
Retail stores, restaurants, and commercial spaces often use PVC decorative films to create a visually appealing environment. These films can be used on countertops, wall cladding, columns, and display cases to attract customers and create a unique brand identity.
Architectural Applications:
PVC decorative films find their way into architectural projects, such as hotels, resorts, and public buildings. They can be used to decorate columns, pillars, and other architectural elements, providing a luxurious or distinctive appearance.
Exterior Siding and Cladding:
Some PVC decorative films are designed for exterior use. These films can be applied to building exteriors, including facades and siding, to give a structure a particular look or to replicate natural materials like wood or stone while offering weather resistance and durability.
DIY Home Improvement:
PVC decorative films are accessible to DIY enthusiasts. They can be used for small-scale home improvement projects, such as refinishing old furniture, revamping cabinet doors, or adding decorative accents to rooms without the need for extensive renovations.
Appliance Panels:
Household appliances like refrigerators, dishwashers, and ovens can benefit from PVC decorative films. These films can enhance the appearance of these appliances and make them blend seamlessly with the kitchen decor.
In summary, PVC decorative films have a wide range of applications across various industries and design projects. They offer an affordable and versatile solution for improving aesthetics and achieving specific design goals while maintaining durability and ease of maintenance. The ability to simulate natural materials and the availability of numerous design options make PVC decorative films a popular choice for both professionals and DIY enthusiasts in the world of interior and exterior design.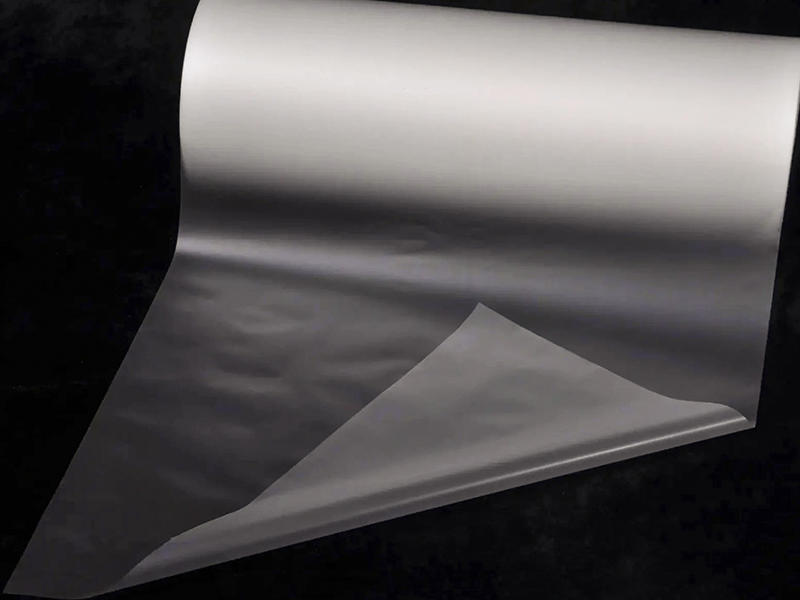 Matte Surface Film