When looking for a tent for your next event, you may have a few choices in terms of fabric. These include cotton canvas, polyethylene (PE), PVC, and woven nylon fabrics. Each material has its own pros and cons, so it's important to understand the difference between each type of tent fabric before you make your decision.
Untreated Cotton is a popular choice for some people because it offers a rustic charm that can't be beaten, but this material also isn't very weather resistant, so you need to take extra precautions when using it. If you're looking for a heavy-duty option, consider coated cotton, which offers protection against the elements while maintaining its natural feel.
Coated Cotton is a more traditional tent fabric that's often found in older tents, but it's less common than other options. It is made from heavier cotton fiber and it's usually coated with a protective layer during or after the creation process.
This coating provides insulation against the outside noise and it can reduce the amount of moisture that is in the air, which helps keep your tent dry. It's also less likely to collect dirt than other options, and it is easier to clean.
Another popular option is a polyethylene (PE) tarp, which is used to cover party tents and other large events. The lightweight PE tarp is easy to transport, and it offers good insulation against rain.
The downside to this option is that it can collect dust, making it difficult to clean. It also can get mildewy quickly if it's not properly cared for.
Regardless of the type of material you choose, it's important to follow your manufacturer's care instructions and use a drop cloth when setting up your tent. This will prevent pinholes from forming and it will help you spot any rips or snags before they become serious issues.
In addition, check the seams on your tent periodically to ensure there are no tears in the fabric. This will save you time and money in the long run by avoiding costly repairs or replacements.
Vinyl is one of the most commonly used materials in tents, but how it is applied plays a huge role in determining the quality of that tent top. There are two main methods that manufacturers use to apply the vinyl: either they coat it on the fabric, or they laminate it.
Both processes are great, but the coated fabric is significantly better for larger party tents. Laminated fabrics are more expensive, but they're also a lot tougher and withstand physical damage much better.
The vinyl is also less likely to rust and corrode over time, making them ideal for longer-lasting party tents.
Some commercial tent companies will also recommend using a UV-resistant treatment on their fabric to protect it against the sun's harmful rays. It's not required, but it's a smart idea to make sure your tent is protected from the elements.
The best way to find a high-quality tent fabric is to look for a company that uses accelerated weathering tests to compare different options. These tests will determine which fabric is best suited for your needs. In addition, you should look for a company that offers warranties for its products and services such as
Zhejiang MSD Group Share Co.,Ltd
.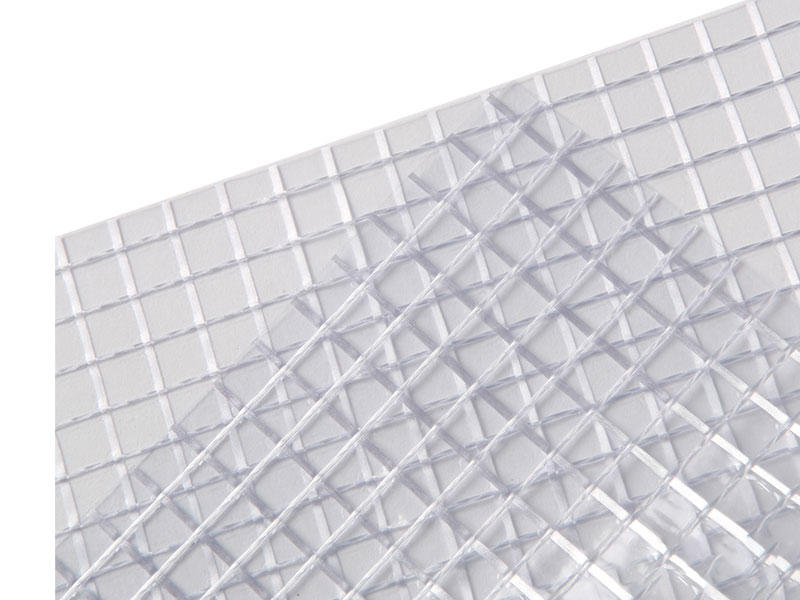 400GSM 1000D3X3 Ttransparent PVC Coated Polyester Fabric

Compared with super clear PVC film, PVC transparent fabric has stronger physical strength with reinforced base fabric. It's widely used to be windows of tent.