Floor Film and Other Floor Protection Options
Floor Film is a self-adhering, flat plastic film designed for use on flat interior floors and ground surfaces.
Typically, it is used as relatively short-term graphics, and it can easily be removed without leaving residue or damaging the surface beneath it. It is popular in retail spaces, tradeshow booths and in POP displays. Floor graphics can be used to direct traffic inside a store or to display product information, and it can also help entice shoppers to take advantage of a promotion.
Carpet protection films are a popular choice for protecting carpeted floors during renovation and remodeling projects. These temporary protective coverings are designed to keep the carpet clean and free from debris, dust and paint. They are also very easy to apply and remove and are a great alternative to using red rosin paper or dust sheets.
In addition to being effective at protecting carpeted floors, these plastic protective covers can also be used to protect wood, concrete and marble surfaces. They are very lightweight and flexible, and they offer a wide range of sizes. They are also water resistant and can withstand heavy foot traffic.
Other plastic protection options include car mats and counter top protection. These products are available in a variety of styles, and they are designed to be durable, tear-resistant and long-lasting. They can be used to prevent expensive and time-consuming damage during a remodeling project or to protect a floor from stains or dents caused by furniture moving.
Another option is a clear plastic film that can be used to protect surfaces from moisture and dirt. It can be rolled out over a work area to protect floors, countertops and other hard surfaces during painting or repairs. It is also a cost-effective alternative to tarps, and it can be removed once the project is complete.
If you are looking for a more permanent solution to protecting your floor, then a laminated over-laminate is an excellent option. These laminates are made of a thick, durable material that is very easy to clean and will withstand the wear and tear of foot traffic. They are available in a wide variety of colors, and they can be custom cut to fit your floor.
It is important to note that these floor protection materials may require special care when applying. A smooth, even surface is essential for proper adhesion and longevity. Any dents, scratches or scuff marks can cause the adhesive to form a stronger bond with the surface, which can result in residue or even damage when removed. This can be avoided by using a straight edge or other surface-safe removal tool. In the event that the adhesive lingers after removal, it can be removed with a solvent such as acetone. Alternatively, a fresh application of cleaner and wax should be used. Be sure to test the cleaner on an inconspicuous section of the floor before applying it to the whole area. It is also important to remember that any adhesive left on the floor surface will need to be completely dried before attempting to lift it.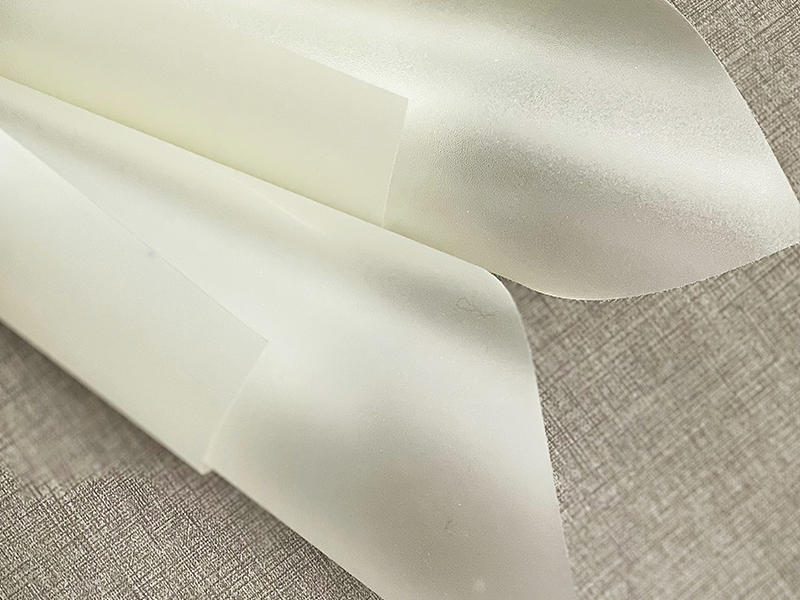 Pvc Wear Layer (Super White,Low-Shrink,Normal Specification)
PVC wear-resistant layer is one of the raw materials used to make PVC Floor,SPC and LVT . It is mainly used as the surface layer of PVC floor. 
It has the functions of wear-resistant and scratch-resistant. The wear-resistant layer of MSD also has the functions of antibacterial, mildew, and UV resistance. It can meet the requirements of environmental protection standards at all levels