In recent years, the
PVC Wallpaper
industry has been facing growing pressure to address environmental concerns and cater to the changing preferences of environmentally-conscious consumers. As the demand for sustainable and eco-friendly interior décor solutions rises, manufacturers in the PVC Wallpaper industry are taking proactive steps to adopt greener practices and introduce eco-conscious product offerings.
1. Embracing Sustainable Manufacturing Processes:
To address environmental concerns, many PVC Wallpaper manufacturers are embracing sustainable manufacturing practices. They are investing in technologies and equipment that reduce energy consumption, limit waste generation, and lower greenhouse gas emissions. Sustainable production methods, such as water-based printing inks and non-toxic adhesives, are being adopted to minimize the environmental impact of the manufacturing process.
2. Use of Eco-Friendly Materials:
Traditionally, PVC Wallpaper was known for its durability and low cost, but its environmental impact has been a concern due to the use of polyvinyl chloride (PVC), which is a synthetic plastic material. To address this, manufacturers are exploring alternative materials that have less impact on the environment. These alternatives may include plant-based or recycled materials, such as eco-friendly fibers, natural fabrics, or non-PVC vinyl substitutes.
3. PVC-Free Wallpaper Options:
Responding to evolving consumer preferences for eco-friendly products, many PVC Wallpaper manufacturers are now offering PVC-free wallpaper options. These wallpapers are made using alternative materials that are free from PVC and other harmful chemicals. PVC-free wallpapers are often biodegradable or recyclable, making them more environmentally friendly and suitable for eco-conscious consumers.
4. Sustainable Packaging:
Another aspect of sustainability that the PVC Wallpaper industry is addressing is packaging. Manufacturers are exploring eco-friendly packaging solutions, such as using recycled or biodegradable materials for wrapping and shipping wallpapers. Reducing excessive packaging and incorporating environmentally responsible practices in distribution and logistics further contribute to the industry's efforts towards sustainability.
5. Eco-Friendly Printing Techniques:
In addition to sustainable materials, PVC Wallpaper manufacturers are adopting eco-friendly printing techniques. Water-based inks and digital printing technologies are becoming more prevalent as they minimize the use of harmful chemicals and reduce the generation of hazardous waste. These printing methods also offer higher precision and color vibrancy, providing customers with attractive and sustainable wallpaper options.
6. Certifications and Eco Labels:
To validate their commitment to sustainability, some PVC Wallpaper manufacturers seek third-party certifications and eco-labels. Certifications such as GREENGUARD, Forest Stewardship Council (FSC), and Global Organic Textile Standard (GOTS) assure consumers that the products meet specific environmental and social responsibility standards. Displaying these certifications on product packaging or marketing materials helps consumers make informed choices and boosts the credibility of the brand.
7. Educating Consumers:
Manufacturers are actively engaging in consumer education initiatives to raise awareness about the environmental impact of PVC-based wallpapers and the benefits of choosing eco-friendly alternatives. By educating consumers about the advantages of sustainable wallpapers, manufacturers are fostering a greater understanding of the industry's efforts to protect the environment.
The PVC Wallpaper industry is responding to environmental concerns and evolving consumer preferences by embracing sustainable practices and introducing eco-friendly product options. Manufacturers are investing in sustainable manufacturing processes, exploring alternative materials, offering PVC-free wallpapers, and adopting eco-friendly printing techniques. Moreover, they are prioritizing sustainable packaging and seeking certifications to validate their commitment to environmental responsibility. Through these initiatives and consumer education efforts, the PVC Wallpaper industry is striving to meet the demands of eco-conscious consumers while contributing to a more sustainable future for the interior décor market.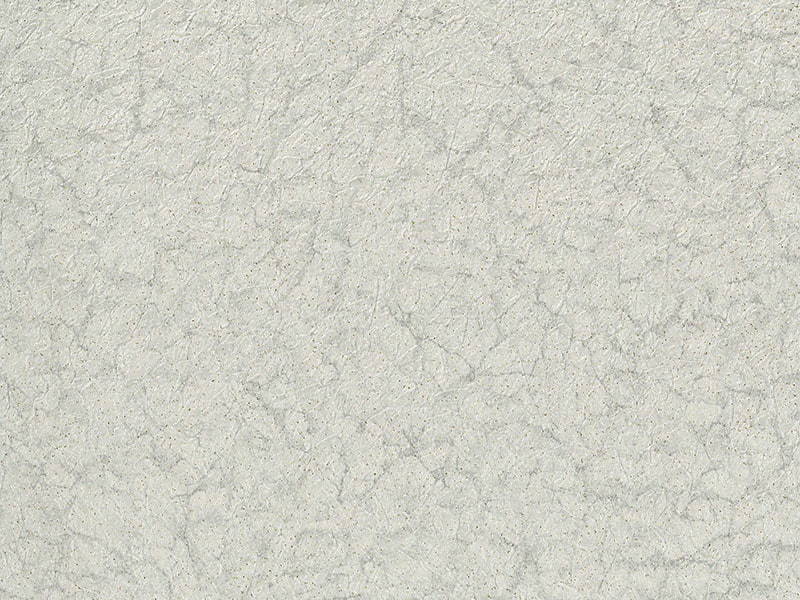 250GSM soft light art PVC Wallpaper R06