PVC ceiling film
has the ability to conceal imperfections on existing ceilings effectively. Here are the key characteristics that enable it to hide imperfections:
Smooth Surface: PVC ceiling film creates a smooth and uniform surface when applied to the existing ceiling. This smoothness helps mask any unevenness, cracks, or surface irregularities that may be present.
Even Coverage: The film is applied evenly across the entire ceiling area, ensuring consistent coverage. This uniformity minimizes the visibility of imperfections on the original ceiling.
Seamless Installation: When correctly installed, PVC ceiling film creates a seamless appearance without visible seams or joints. This seamless finish further reduces the likelihood of imperfections being noticeable.
Flexibility: PVC ceiling film is thin and highly flexible, allowing it to conform to the contours of the existing ceiling. This flexibility ensures that even minor irregularities are concealed.
Reflective Properties: Many PVC ceiling films have reflective or glossy finishes. These properties can help diffuse light and reduce the appearance of imperfections by minimizing shadows and drawing attention away from surface blemishes.
Varied Designs and Textures: PVC ceiling films come in a wide range of designs, textures, and patterns. By choosing a film with an appealing design, you can divert attention from imperfections and create a visually attractive ceiling.
Color Options: PVC ceiling films are available in various colors, allowing you to select a shade that complements your overall interior design. The right color choice can help mask imperfections and enhance the aesthetics of the space.
It's important to note that while PVC ceiling film is excellent at concealing minor imperfections, it may not be a suitable solution for addressing significant structural issues or extensive damage to the ceiling. In such cases, it is advisable to address the underlying problems before applying PVC film to ensure a durable and safe ceiling renovation.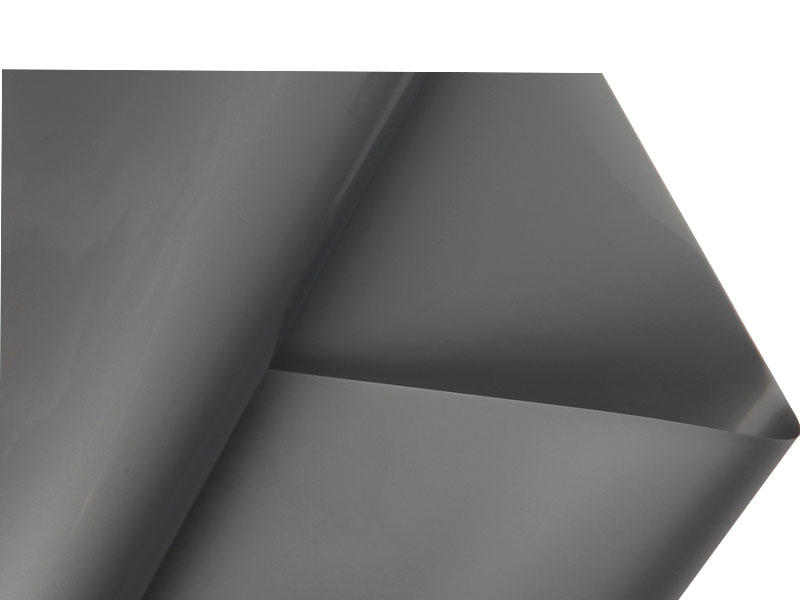 Pvc Ceiling Film-6