Soft Touch PETG film
is known for its distinctive soft and velvety texture, which is one of its primary characteristics. Here's a closer look at this specific feature:
Velvety Feel: The most prominent characteristic of Soft Touch PETG film is its velvety or suede-like texture. When you touch or handle the film, it feels smooth and soft to the touch, similar to the texture of velvet or suede fabric. This tactile sensation is a key selling point for this type of film.
Luxurious Appearance: The soft and velvety texture adds a sense of luxury and sophistication to any product or printed material it is used for. It creates a visually and tactilely pleasing experience, making it suitable for high-end packaging, branding, and promotional materials.
Enhanced Branding: The luxurious feel of Soft Touch PETG film can help elevate a brand's image by providing a premium look and feel to packaging, labels, or marketing collateral. It can convey a sense of quality and attention to detail.
Improved User Experience: Products packaged with Soft Touch PETG film offer consumers an enhanced user experience. The soft texture engages the senses and can leave a lasting impression on customers, increasing the perceived value of the product.
Comfortable Handling: Soft Touch PETG film is comfortable to handle, making it an ideal choice for packaging and labels that consumers interact with regularly. It feels pleasant to touch and doesn't have the cold, rigid feel often associated with traditional plastic materials.
Scratch Resistance: Despite its soft texture, Soft Touch PETG film is resistant to scratching and scuffing. This means that the soft surface doesn't easily mar or show signs of wear, helping to maintain the film's appearance and quality.
Easy Printing: Soft Touch PETG film can be easily printed with high-resolution graphics, vibrant colors, and intricate designs. The soft texture doesn't hinder the printing process, allowing for excellent print quality.
Customizable: Just like standard PETG film, Soft Touch PETG film can be customized in terms of size, shape, and design. This customization flexibility allows businesses to tailor their packaging and promotional materials to their specific branding needs.
Environmentally Friendly Options: Some Soft Touch PETG films are available in eco-friendly variations, which may use recycled materials or adhere to environmentally responsible production practices.
Overall, the soft and velvety texture of Soft Touch PETG film sets it apart from traditional plastic films and adds a luxurious and tactile dimension to branding, packaging, and promotional materials. This unique texture can help businesses create a memorable and premium customer experience.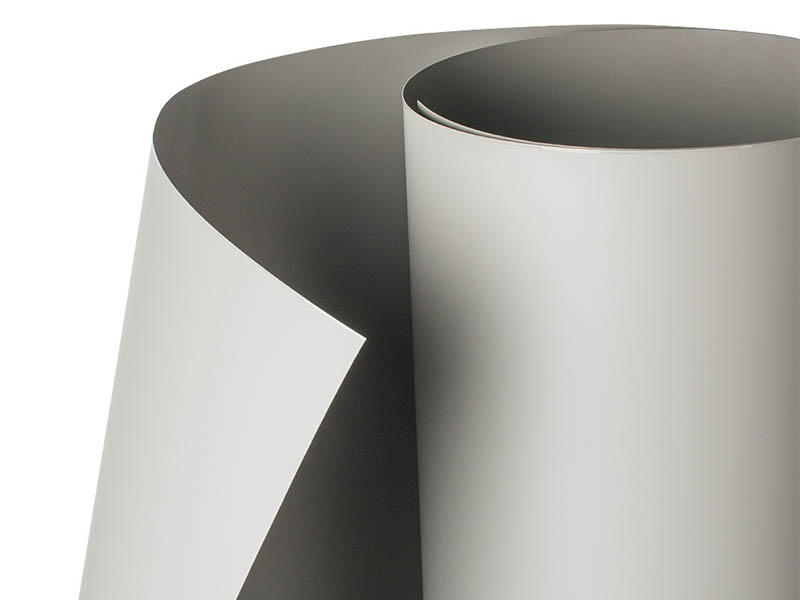 Soft Touch PETG Film