The clarity and transparency of
Soft Touch PETG film
are significant attributes that make it a versatile material for various applications. Let's delve into this feature in detail:
Optical Clarity: Soft Touch PETG film is known for its exceptional optical clarity. When manufactured with care, it can provide a crystal-clear view of the contents within or behind the material. This optical clarity is highly desirable in applications where visibility is important, such as retail displays, packaging, and signage.
Glass-Like Appearance: The clarity of Soft Touch PETG film often rivals that of glass. This means that products or graphics displayed behind or on the film will appear vibrant and true to color, enhancing the visual appeal of the overall presentation.
Light Transmission: PETG, including Soft Touch PETG, has good light transmission properties. It allows light to pass through with minimal scattering, making it suitable for applications where the diffusion of light is undesirable. This can be especially important for backlit displays and signage.
UV Stability: Soft Touch PETG film can maintain its optical clarity and transparency over time, even when exposed to ultraviolet (UV) radiation. UV stability is crucial for applications exposed to sunlight, as it prevents yellowing or degradation of the material.
Anti-Glare Option: Some Soft Touch PETG films come with an anti-glare or anti-reflective coating option. This feature reduces the glare and reflection on the film's surface, improving visibility in brightly lit environments. This is particularly useful for displays and signage.
High Gloss Finish: While Soft Touch PETG film is renowned for its soft and velvety texture, it can also be manufactured with a high-gloss finish that further enhances its clarity and shine. This high-gloss variant is often used in applications where a glossy appearance is desired, such as cosmetics packaging or high-end product displays.
Customizable Transparency: Manufacturers can produce Soft Touch PETG film with varying levels of transparency, from fully transparent to slightly translucent, depending on the specific requirements of an application. This allows for customization based on the intended use and design.
Print Compatibility: Soft Touch PETG film's transparency is compatible with various printing techniques, enabling vibrant graphics and labels to be applied directly onto the film. The clarity of the material ensures that printed designs stand out and are easily visible.
Brand Visibility: In retail packaging and branding applications, Soft Touch PETG film's transparency helps showcase the product while also allowing branding and product information to be prominently displayed, contributing to brand visibility.
In summary, Soft Touch PETG film's clarity and transparency are key features that make it an attractive choice for applications where visibility, aesthetics, and the visual appeal of products or graphics are essential. Its ability to provide a clear and vibrant view while maintaining a luxurious tactile experience sets it apart as a versatile material for a wide range of industries and design applications.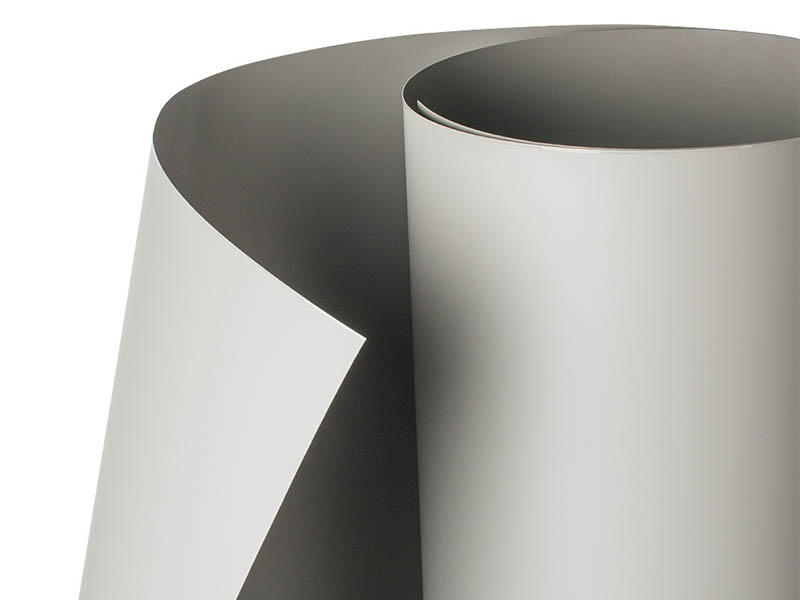 Soft Touch PETG Film