PVC Floor Film is a great way to get the look and texture you want on your floor without breaking the bank.
It is also durable and easy to maintain. So if you're in the market for new floors, you should consider giving PVC a shot.
It can be applied on any type of flooring structure and it will add a nice look to the floor. You'll be able to find many different colors and patterns available, so you can choose the perfect one for your space.
Usually, SPC flooring is made of a rigid core layer that can be laminated with decorative films to add the design you desire. These films are very useful and will make your flooring look stunning, which is why so many people use them in their homes or offices.
The film is available in different widths and lengths and can be shaped to fit your needs. It can also be printed with a variety of designs and colors.
In order to keep your floor looking beautiful, it's important to protect it from dirt and wear. You'll need to clean it regularly and make sure that your floors are backed up with the right materials. You should also make sure to vacuum the floors weekly and use furniture pads when needed.
You should also be aware of the thickness of the wear layer, as this can play an important role in your final results. The thicker the wear layer is, the better it will be at protecting your planks from damage and stains.
This film is suitable for indoor floor graphics applications and has a Class B1 fire rating, making it ideal for use in places where strict fire regulations are enforced. It is a removable pressure-sensitive film that's compatible with latex, solvent, and eco-solvent printers.
It is engineered for the dynamic luxury vinyl flooring market and offers several benefits, including print quality, durability, and UV resistance. It can be applied in many locations, including retail stores, schools, and sports facilities.
The material is resistant to scratches, stains, and abrasion and has excellent UV-resistance properties that help prevent degradation from exposure to sunlight. It is also fire resistant and provides a high degree of protection against odors, as well as moisture and mildew.
If you're unsure of which material to use for your next project, you can always talk to your local flooring experts to find out what options are available. They can answer all your questions and recommend a product that will work best in your situation.
They can even offer you advice on how to care for your new floor. For example, you should be sure to use a furniture pad to protect the top surface of your flooring from damage and stains, and be careful not to use any harsh cleaners on your floors as this can weaken them.
In addition to these tips, it's also important to note that you should make sure your floors are installed correctly. There are some mistakes that can cause a lot of trouble, so be sure to follow the manufacturer's instructions carefully.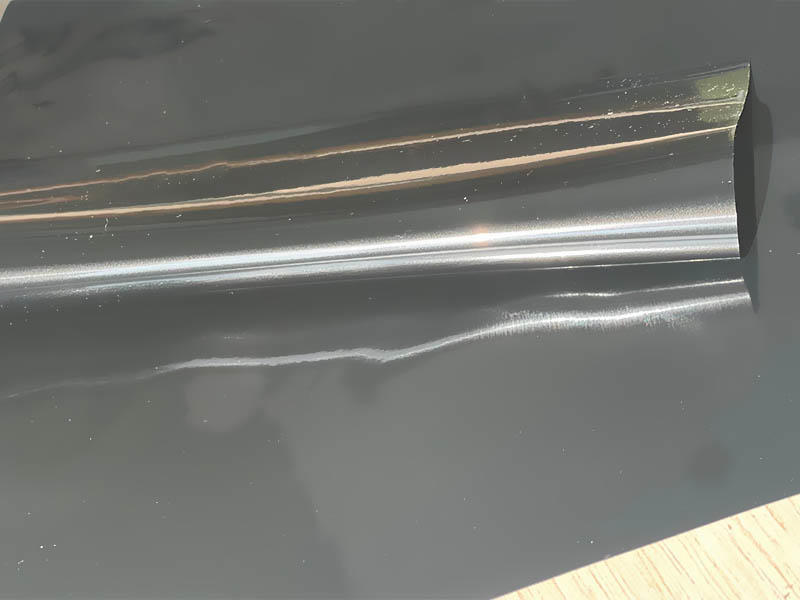 PVC Reflective Film
PVC Reflective Film is also called Reflective Sheeting, Reflective vinyl.It has these grade: engineering grade , commercial Grade, high intensity.
With good reflective performance and wide-angel performance, pvc reflective films are widely used in traffic sign, advertising and so on. It has good weather resistance, performs well in severe weather.